About the prices for all the puppies and puppies retriever, in particular
One of the most pressing topics, or why some retriever puppies are expensive, and the other is cheap.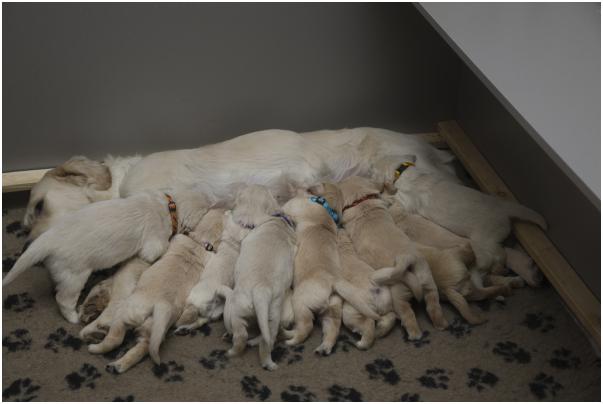 In most cases the breeder has to answer questions concerning pricing in « puppybusiness & raquo ;, such as:
Why do you have puppies are expensive, and in another well-deserved kennel (for example - « Elite Goldens &raquo is much cheaper?
You say that money is not important - and the price is what you th - why?
what you give guarantees? Only health !? And on shows?
he/she will be the Champion? Will win all shows?
The first aids for dogs.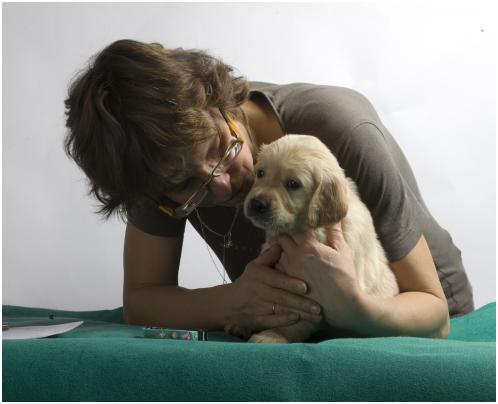 Of course, any dog ​​" sore " - It is a huge cause for concern. Of course, we very much hope that you will be able to avoid problems with the health of your pet. But!
around us waiting diferent problems and potential hazards. What to do if your retriever poisoned by "muck", or bitten by a tick ... In fact, immediately to the vet. And call me .... - breeder
.
Particular attention to the dog's behavior - if something has changed - your friend sluggish or have a concern - that is, you think that there is something unusual - it is better to be overly vigilant !!
Memo for golden retriever owner from Forest Town kennel
CONGRATULATIONS !!!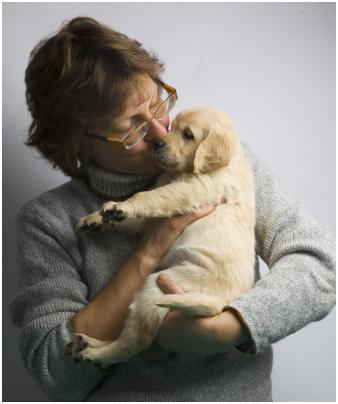 You do not just become the owner of the puppy, which is very soon from a small, fun young one will turn into a beautiful elegant dog, you have acquired a loyal sincere friend to a very long years.
The first thing to remember for you and your home – how to take a puppy in his hands. It is still small and the muscles, ligaments in his weaknesses and when to pull the puppy, picking up his front paws, it is very easy to injure him for a lifetime. Take the puppy should be both hands under the chest and under the seat at the same time, or on both sides, grabbing the chest and shoulder blades, and not under the belly. Hold fast to be that the puppy is not broke and fell to the floor. Better himself has often crouch to him and without extreme need not to raise it.
not to carry the puppy paws and tail
It is strictly unacceptable that the puppy was walking along the street until the moment when it will be delivered required vaccinations! Even once may be enough to get sick puppy! Also to vaccinations do not allow the puppy to have access to outdoor shoes, sniffed and licked her. Only ten days after the second vaccination with a puppy can begin to walk in the street. Avoid contact with outsiders puppy animals that do not live with you
Memo for golden retriever owner from Forest Town kennel - detail